Wailea Community Kindergarten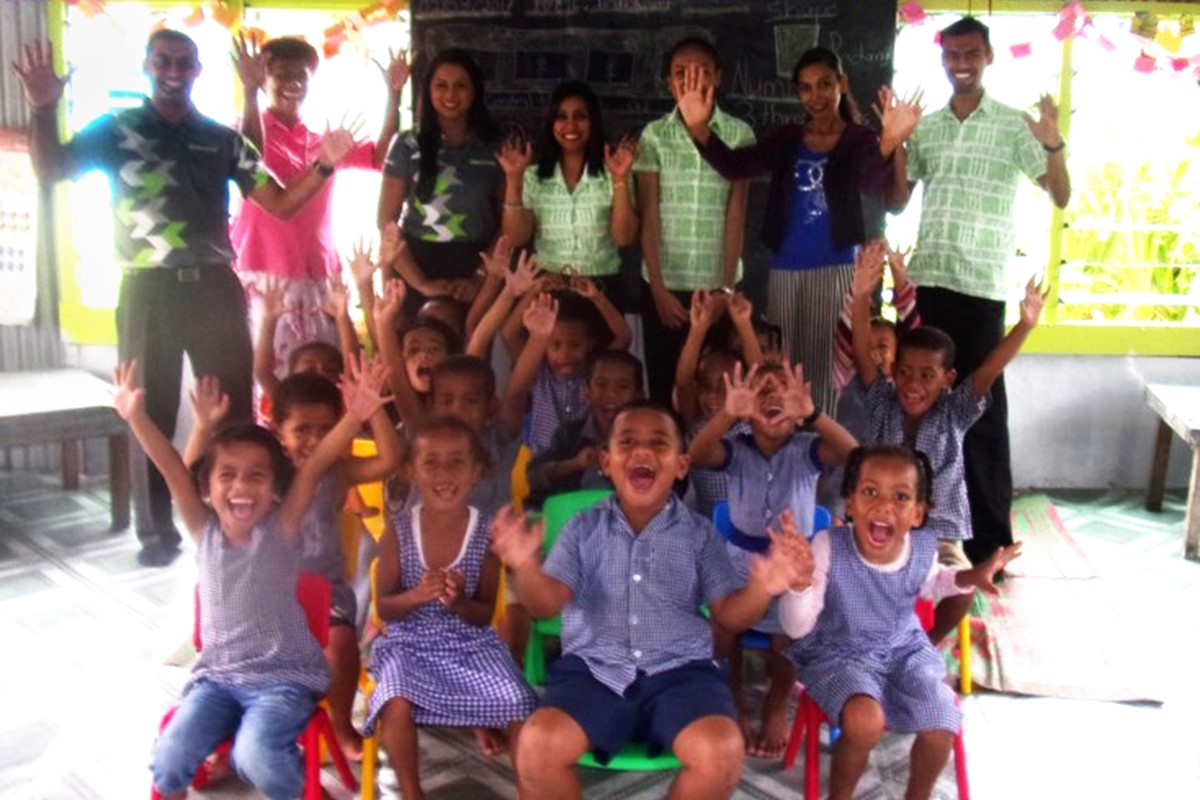 Friday, March 31, 2017
The people of Wailea Settlement were gifted with a newly renovated kindergarten for their children thanks to BSP Finance.
In an effort to improve the quality of education for the children of Wailea, the staff volunteered their time during the weekends to personally assist with the renovations.

The major renovation works was subcontracted to specialists with the financial backing of the company to ensure quality workmanship for the safety and peace of mind of the children and teachers of Wailea Community Kindergarten.
---