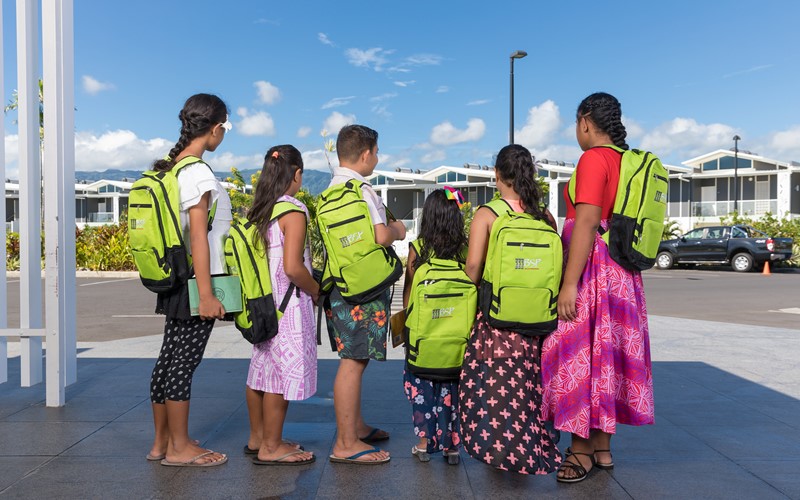 What's MoneyZONE?
The perfect account for under 18 year olds...
MoneyZONE is an electronic savings account especially designed for children.
It provides you with regular statements to help you keep track of your savings.
You will also be issued with a transaction booklet to help you record and keep track of all your transactions.
How it works
If you are under the age of 13, your account will be set up as a Principal Trust account. This means your parents or guardian(s) are the ones allowed to operate your account.
Once you are over 13 years old, your parents or your guardian(s) will have to sign an Indemnity form to hand over the operation of your MoneyZONE account to you.
BSP will then issue you with your very own MoneyZONE card giving you full access to our electronic channels i.e. ATMs, EFTPOS terminals, SMS Banking and Internet Banking.
When you turn 18, your account will automatically migrate to the TranXact Savings Account.
What's Cool About MoneyZONE?
MoneyZONE has really cool benefits that will help you save faster.